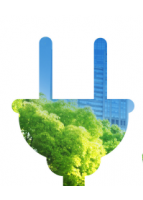 Standards and labelling programs related to energy-efficiency have been in place since the 1970s and over 80 countries now operate such schemes. 4E's latest report tracks the effectiveness of these and shows they are not only a key driver of improved energy efficiency, but appliances and equipment covered by them have become cheaper to buy as a result of fostering greater innovation.
The report from September 2016 covers programmes such as the Japanese Top Runner scheme, and looks at trends in products' energy consumption the world over, with data from the USA, Korea, and Australia, as well as the EU.
You can download the report here.