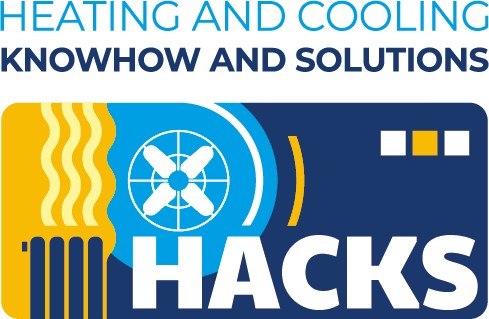 Energy efficient heating and cooling made easy
If you wish to make your home warmer or cooler while reducing CO2 emissions, HACKS is here to help. With the most up to date product information from international market leaders and selection criteria based on the latest research, you can trust Topten UK to be your first step towards cheaper bills and a more eco-friendly home. Click here to find out more about the project.
News

With the rising cost of living, we're more determined than ever to deliver the best energy efficient products, so your feedback is invaluable. Your help will be greatly appreciated and go a long way to helping us help you.>> keep reading

As the temperature hots up in the UK and across Europe, and serious droughts become more common, we asked Unified Water Label Association (UWLA) Managing Director, Yvonne Orgill, how to use water wisely in the home. >> keep reading

Burning wood in a stove that is compliant with the Ecodesign Regulation for solid fuel space heating appliances, is not only a highly efficient and cost effective way to heat our homes, it is key to delivering our net zero commitments. >> keep reading
Find out more about the new energy efficiency labelling for appliances here.