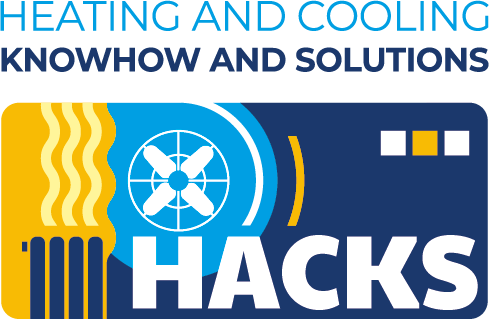 Energy efficient heating and cooling made easy
If you wish to make your home warmer or cooler while reducing CO2 emissions, HACKS is here to help. With the most up to date product information from international market leaders and selection criteria based on the latest research, you can trust Topten UK to be your first step towards cheaper bills and a more eco-friendly home. Click here to find out more about the project.
News

A list of energy saving tips to help lower your bills over the festive season. >> keep reading

Helping you to keep warm this winter Rising energy prices, benefit cuts and the ongoing effects of the COVID-19 pandemic will make it harder for some to keep their homes...>> keep reading

We tell you our top 5 energy efficient, low cost ways of keeping your house warm during the cold winter season>> keep reading
Find out more about the new energy efficiency labelling for appliances here.