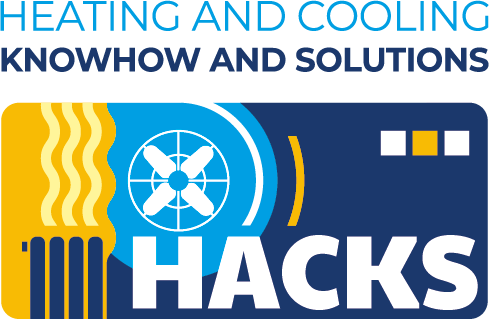 Energy efficient heating and cooling made easy
If you are a retailer or an installer of heating and/or cooling systems, HACKS is here to help. With the most up to date product information from international market leaders and selection criteria based on the latest research, you can trust ToptenUK to be your first step towards helping your customers choose energy efficient systems that reduce CO2 emissions. Click here to find out more about the project.
News

With traditional-shape halogen bulbs due to be phased out later this year, why not start your low-energy lighting makeover now? Here's a few ideas.>> keep reading
If you don't have the space to swing a cat in your flat and need a smaller fridge-freezer, what should you look out for?>> keep reading

Black Friday and the January sales are coming up - what do you need to know to put all that Topten energy-efficiency theory into practice?>> keep reading
Find out more about the new energy efficiency labelling for appliances here.