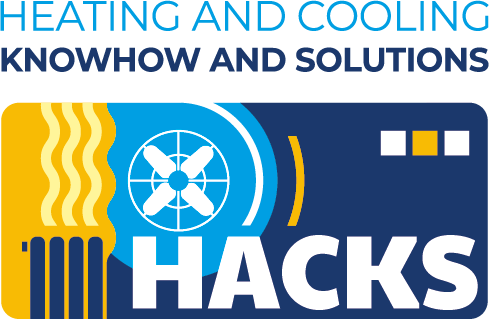 Energy efficient heating and cooling made easy
If you wish to make your home warmer or cooler while reducing CO2 emissions, HACKS is here to help. With the most up to date product information from international market leaders and selection criteria based on the latest research, you can trust Topten UK to be your first step towards cheaper bills and a more eco-friendly home. Click here to find out more about the project.
News

Win a Wave Plus air quality detectorEnergy efficiency in heating and cooling can considerably improve the comfort of your home. To help you optimize your indoor air quality, we're giving...>> keep reading

​Have a look around your home and you're likely to find the familiar energy label on many household appliances. From washing machines to televisions, these labels have been helping consumers to choose energy-efficient products since 1994. >> keep reading

The Guardian's Live Better Challenge is a series of seven monthly calls to action to live in a better and more sustainable fashion.Top10 contributed a series of articles to be...>> keep reading
Find out more about the new energy efficiency labelling for appliances here.