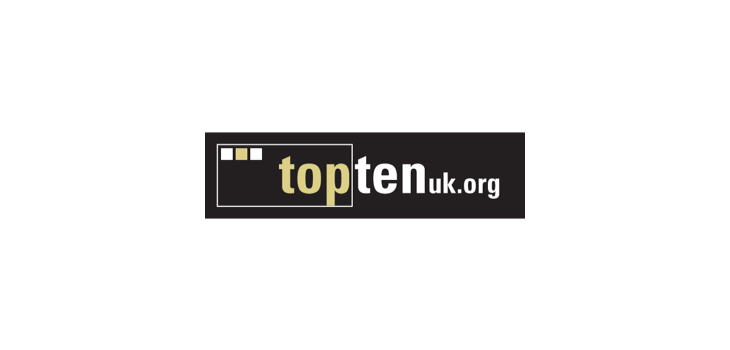 By Victor Gonzalez
Published 7 years ago
21 February 2014

The Top10 Energy Efficiency Guide has from this week begun to feature Compact Fluorescent (CFL) and LED energy saving light bulbs on our website http://www.top10energyefficiency.org.uk/products/category/lighting.
The public are now able to compare the most energy efficient light bulbs before making purchases for their homes.
Top10 is an independent consumer guide to energy-efficient products. The lists presented on Top10 demonstrate the money and energy-saving potential of efficient bulbs. Replacing a 60W equivalent halogen bulb with a CFL would save £104 and 560kWh of electricity over the new bulb's lifespan.
Even better, using an equivalent LED bulb would save £106 and 640kWh over the same period, despite the higher purchase price of LED bulbs.
"Consumers often aren't aware of the significant savings they could make by doing something as simple as replacing their light bulbs" said Oliver Wright, Top10 Programme Manager at Keep Britain Tidy.
"An old inefficient light bulb can be more energy-intensive than a fridge-freezer – and while LED bulbs are currently more expensive to buy, all the bulbs featured on Top10 are designed to last at least twenty years, so they will pay for themselves easily".
Also featured on Top10 are product guides for televisions, dishwashers, fridges and freezers, as well as tumble dryers. Products featured show energy labelling, price estimates, the efficiency of the product and annual running costs.
The Top10 Energy Efficiency Guide is a free and impartial guide to the most efficient household products. For details, please check our category guide at: http://www.top10energyefficiency.org.uk/products/categories.