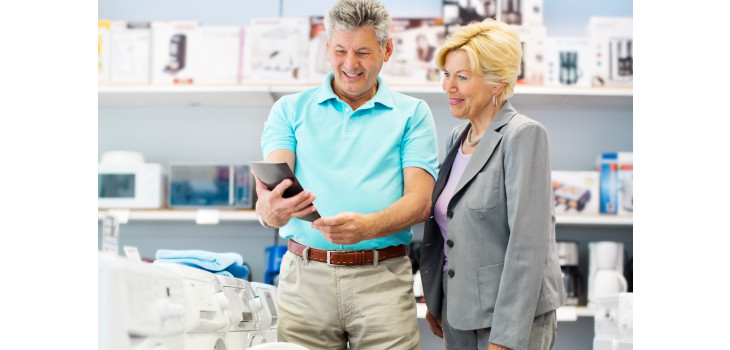 By estefania.solar
Published 2 years ago
The labelling system has made an important contribution to achieving energy and climate targets and has also encouraged the research and development of even more efficient products. However, the demand for reduced energy consumption continues to increase – rendering the current range of A+++ to G ineffective.
Up until now, an increasing number of products are rated in the top classes, making it harder for consumers to be sure they're making informed decisions for the benefit of the planet and their pocket. As our understanding of and access to green technology increases, a revised rating system became necessary.
In addition, stricter energy efficiency requirements have been introduced to reflect the changing views of society and to help contribute to mitigate the climate crisis. This will incentivise innovation amongst manufacturers and ensure there's room for further improvements. So, an appliance previously rated A+++, for example, may well be rated a 'C' in the revised scale. It's important to realise that these appliances aren't less efficient than before – but it does mean that other, more energy efficient products are available -or are expected to be in the future.
Keep your eyes peeled this March as the label will be rolled out online and on the high street.
To find out more about the revised labels, the new features and on which products the labels will make their debut, visit the Label 2020 website here – or feel free to give the Label Facebook page a like.