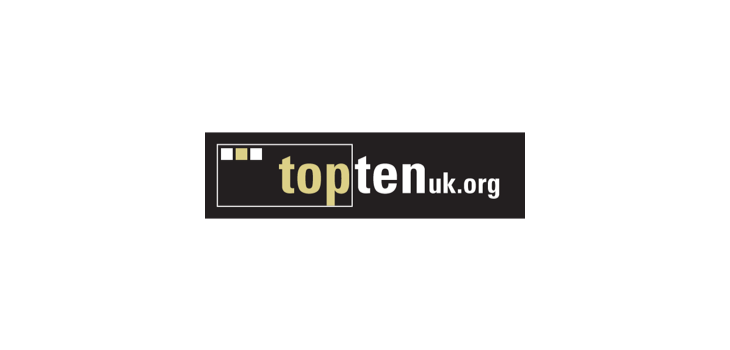 By estefania.solar
Published 7 years ago
The Guardian's Live Better Challenge is a series of seven monthly calls to action to live in a better and more sustainable fashion.

Top10 contributed a series of articles to be featured on the page as part of April's Energy theme. The articles include tips on how to use your appliances more efficiently and cover televisions, dishwashers, washing machines, fridges and freezers and light bulbs.
You can view the articles via the links below.
Televisions: Thursday 24th April
Dishwashers: Friday 25th April
Light bulbs: Monday 28th April
Washing machines: Tuesday 29th April
Fridges and freezers: Wednesday 30th April
8th May 2014.