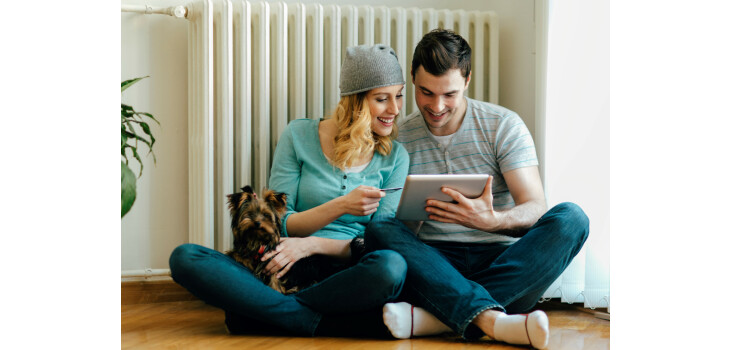 By estefania.solar
Published 8 months ago
We'd love to hear about your experience of using our website and put together a short survey to share your feedback.
At TopTen UK, we're dedicated to bringing you the most energy efficient products, saving you money, and reducing environmental impact. With your feedback, we can make your experience better, from our website's user friendliness, the quality of our products and communications, and your satisfaction across our services.
With the rising cost of living, we're more determined than ever to deliver the best energy efficient products, so your feedback is invaluable. Your help will be greatly appreciated and go a long way to helping us help you.
Click here to complete our survey.
Thank you,
ToptenUK team