Why buy smarter?
Choosing the most energy efficient products saves us money - but more importantly, it reduces our environmental impact. Topten UK brings together the most energy efficient products on the market in one place.
Why worry about energy efficiency?
In the 1970s, the average household owned a dozen electrical appliances – today's average is over 40 electrical and electronic products (not including lighting). [1]
It is little wonder then that since the 1970s, the amount of electricity we use to heat and light our homes and to power our domestic appliances has more than doubled: between 1972 and 2002, use of electricity by household domestic appliances in the UK increased from 44TWh to 89TWh. [2] In 2010, domestic energy consumption reached 119TWh – 36.2% of the total energy demand in the UK (328 TWh). [3]
There is promising news as well in this area though: data analysed byEnergy Saving Trust showed that energy use per person fell by around 10% between 2008 and 2013; whilst this decrease will also be due to other factors (improvements in housing stock, behaviour change, and the further overseas manufacturing of UK consumer goods), the ecodesign and energy labelling regulations have no doubt played their part in this, giving us more efficient appliances and reducing waste from things like regulating a product's standby power consumption.
Topten provides consumers with at-a-glance, best-in-class listings for a variety of energy-using products, including refrigerators, washing machines, TVs, lighting and consumer electronics. By showcasing the best performing models, Topten provides a platform for manufacturers to demonstrate market leadership in using the most energy-saving technology across their product ranges.
The Topten UK website has been adopted as the main platform to communicate with consumers and professionals about energy-efficient Heating and Cooling equipment and systems, as part of HACKS (Heating and Cooling Knowhow and Solutions), a Horizon2020 project which is being delivered in the UK until September 2022. Read more about HACKS here.
Who runs Topten in the UK?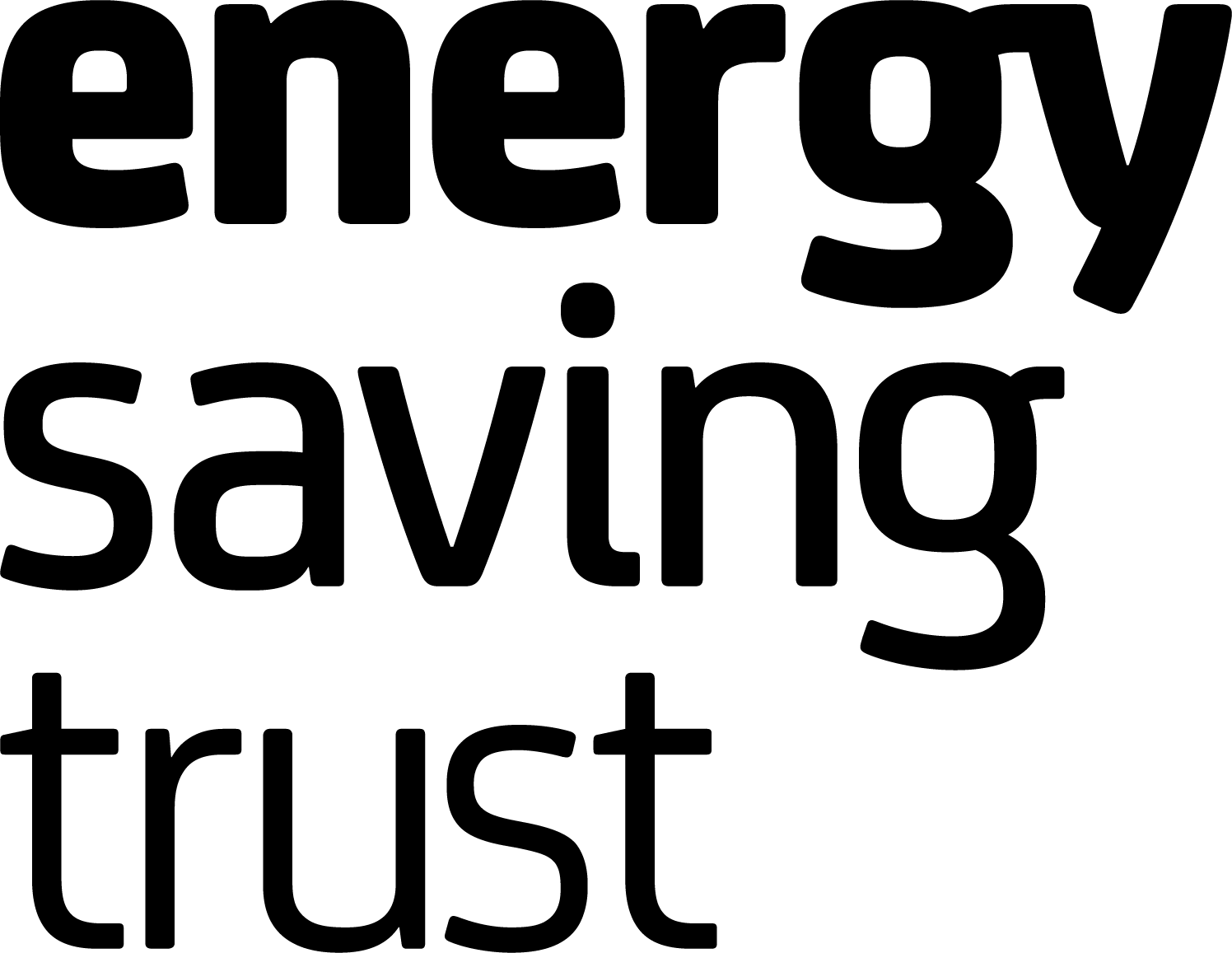 In the UK, Topten is brought to you by Energy Saving Trust. We help people to save energy every day; through our impartial advice, commitment to undertaking research and work with businesses and governments, we are influential in driving behaviour change and inspiring new energy efficiency programmes and policies.
How is Topten UK funded?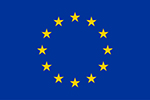 This project has received funding from the European Union's Horizon 2020 research and innovation programme under grant agreement No 845231.
Disclaimers

The sole responsibility for the content of this website lies with the authors. It does not necessarily reflect the opinion of the European Union. Neither the EASME nor the European Commission are responsible for any use that may be made of the information contained therein.
Whilst we endeavour to ensure that the information on this website is correct, we do not warrant its completeness or accuracy. To the extent that the website and the information and services on the website are provided free of charge, we will not be liable for any loss or damage of any nature resulting from the use of the information provided.
References
[1] Rise of the machines, Energy Saving Trust, 2006
[2] Rise of the Machines, Energy Saving Trust, 2006
[3] Domestic energy consumption since the 1970s, DECC, 2012