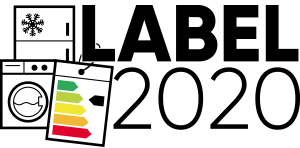 The energy label for household appliances and other products has helped consumers choose energy efficient products for more than 25 years. It's also helped manufacturers and retailers develop and sell innovative and efficient products.
Due to increased demand for more environmentally friendly products, the energy that products use has reduced, making the current A+++ to G label scales less effective.
The use of multiple '+' signs reduces clarity and most modern products now occupy the top two or three classes. This makes it more difficult for consumers to identify the most efficient products.
The label has therefore been revised and optimised. The new label, which will appear in high street and online shops from March 2021, will feature a new, simpler range - A to G.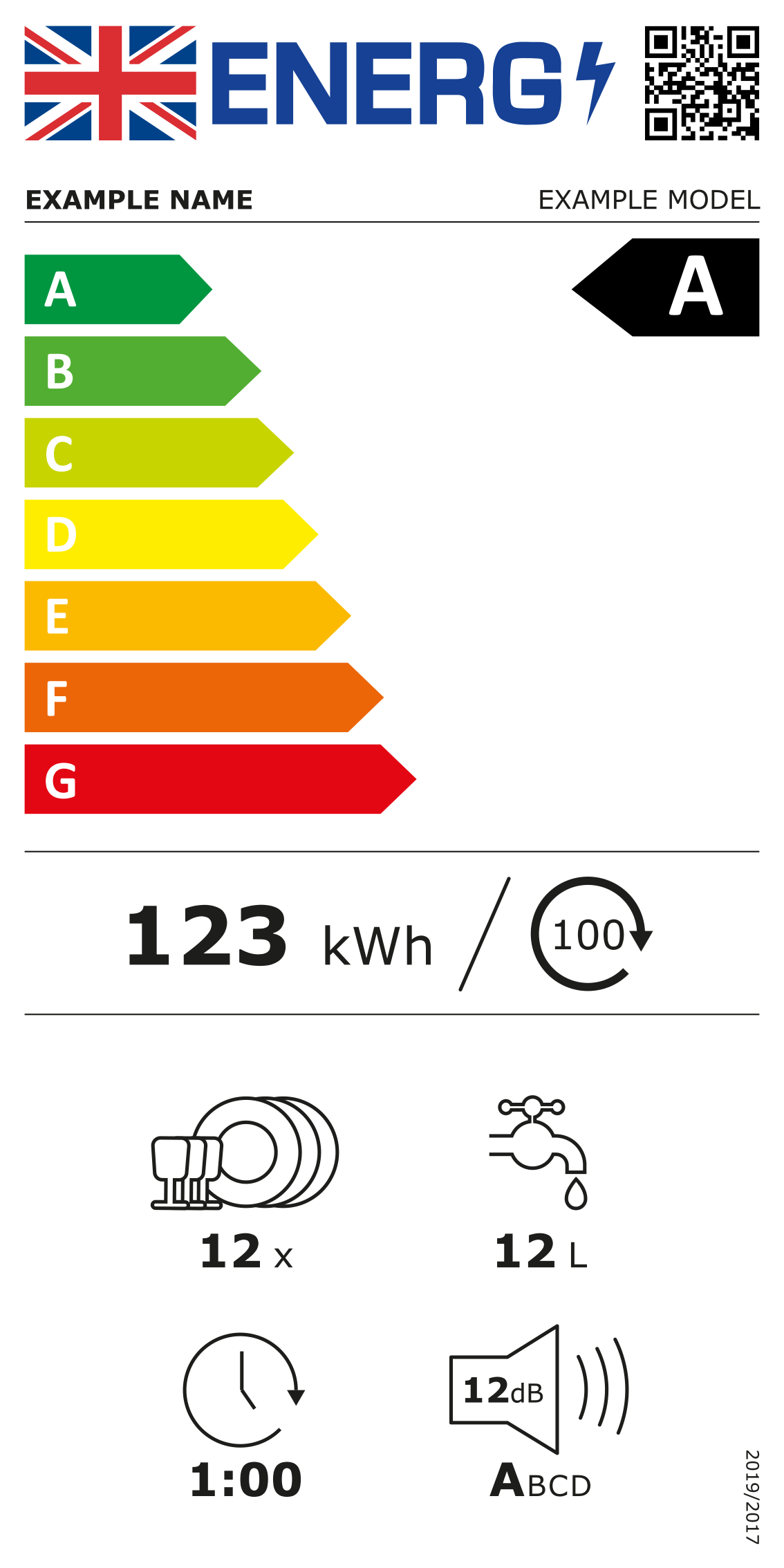 *Example of new label graphic for dishwashers